Since 2007, we have worked closely with our clients and partners to achieve the best imagery for their ideas and projects
From interior design to public sector, landscape to game animations, residential retail and institutional, we offer a vast branch of creative solutions that meets our clients needs and deadlines.
some projects
Zorg 3D is present in the Macau Light Rail Transport project since 2006 from initial concept communication to project support and public visualization. Together every step of the way
Design is dynamic. New ideas and improved versions are part of the process. Our job is to help the designers to communicate it.
We work as part of the concept team producing all the imagery necessary to reach the desired elusive conclusion. We never give up !
Architecture companies often go through internal selection and projects from different teams to give the client a range of choices.
As in this example for Carlos Couto Architects.
Since 2013 Zorg3D has provided imagery on several City of Dreams Casino Resort projects. From gaming to restaurants, architecture to landscape, no matter how short the deadline.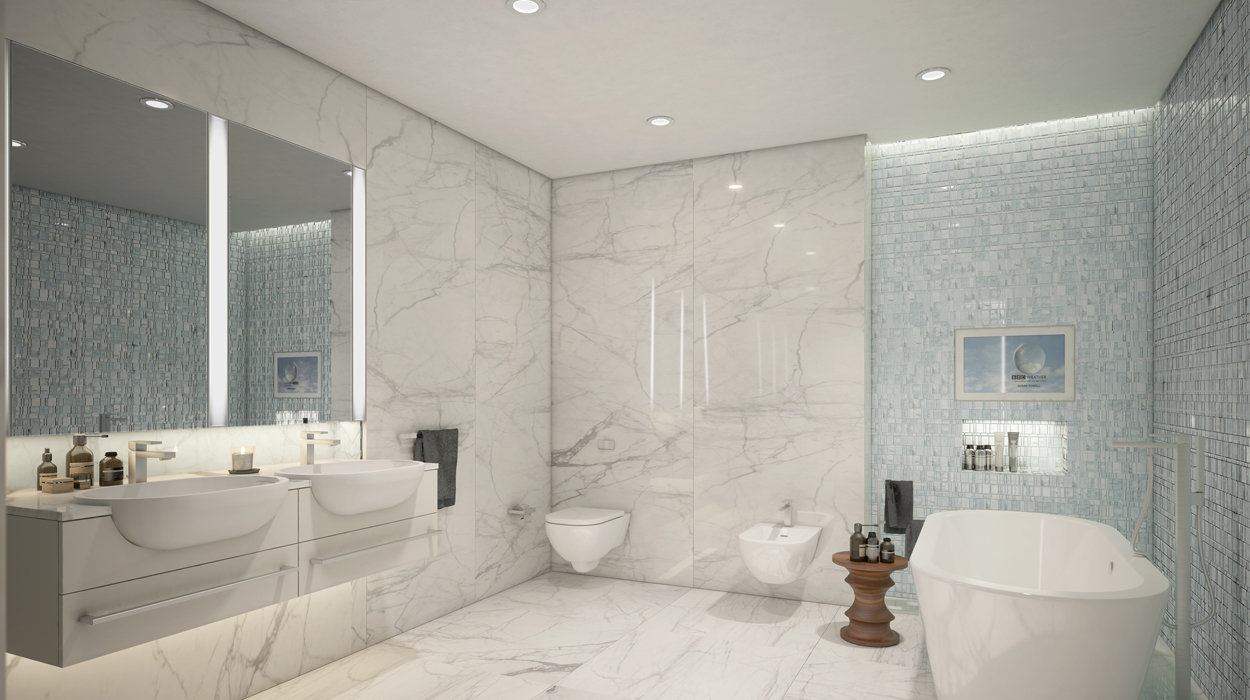 Recently Zorg3D started working for a major studio in London providing high end CGI for upscale property projects.